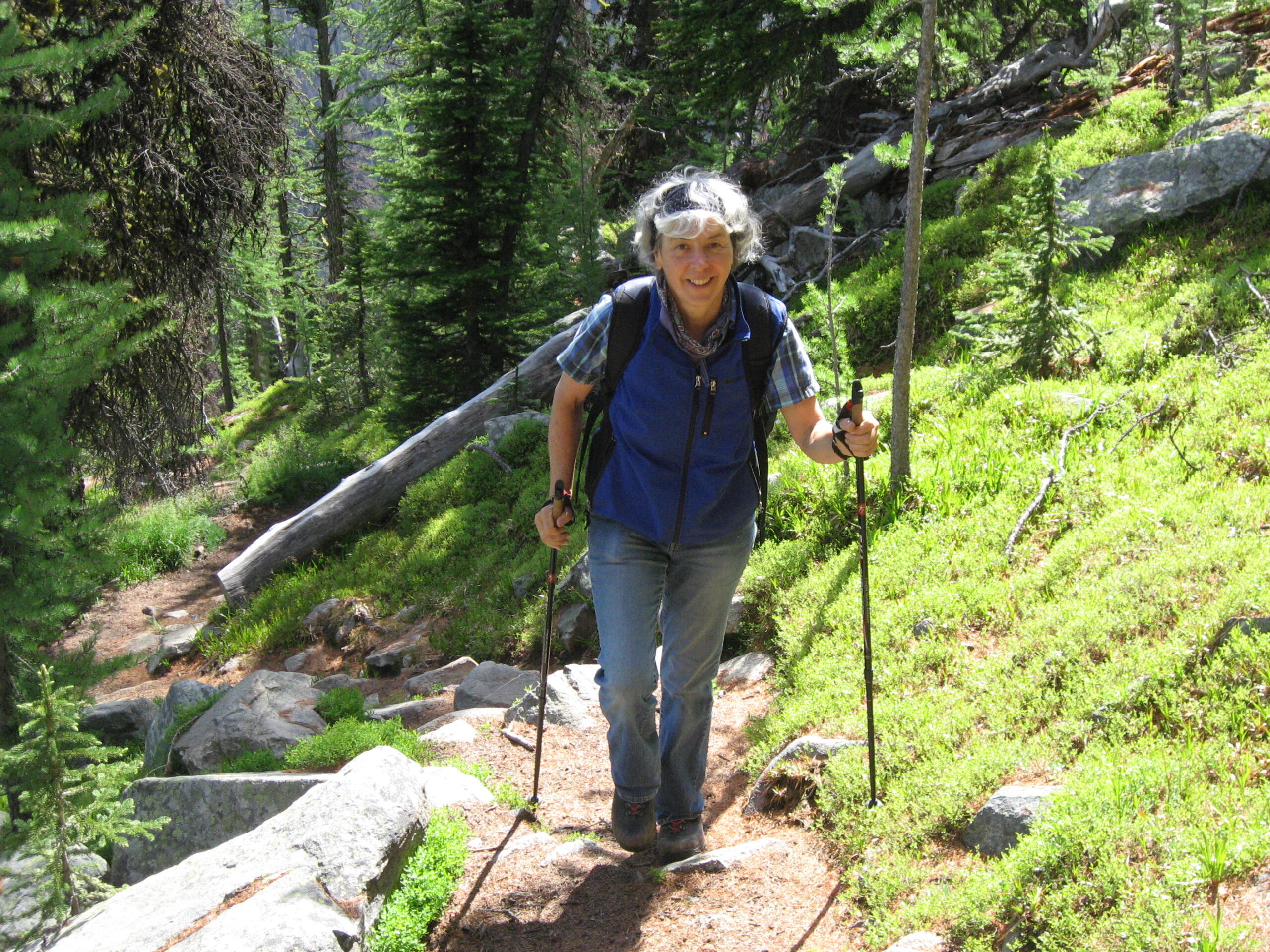 Ulla is a practising colon hydrotherapist certified by the Natural Health Outreach School in Penticton, British Columbia.
Following a career as a teacher and counsellor in British Columbia for many years, her passion for health and wellness led to extensive research and personal experience of various fasting methods, cleanses and detoxification programs.  She is a graduate of the Ann Wigmore Living Foods Institute in Puerto Rico.
Ulla lives with her husband on a farm enjoying the maintenance and produce of a large vegetable garden and fruit orchard.